White Label Program
Our White Label Program is built on the principle of mutually beneficial business arrangements. Under this program, you can use your own brand on our MT4 trading platform to give you the ownership and corporate identity.
Back Office Support

Our industry-leading back office support provides you with the tools and resources to efficiently manage your business, reduce administrative burdens, and enable you to focus on what matters most - growing your business and serving your clients.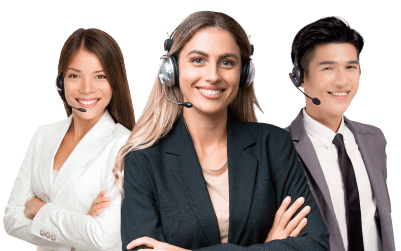 LogixPanel

Your fully automated web-based all-in-one back office system which incorporates CRM, HR, sales, operations, marketing, and accounting.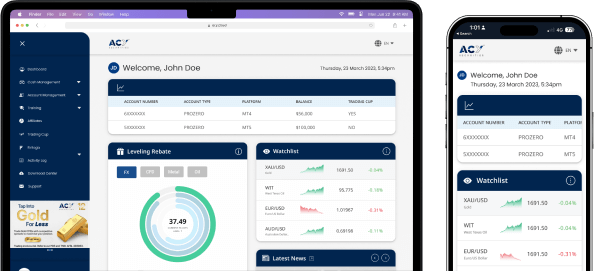 LogixCRM

Our cloud-based Financial Services CRM financial industry sales teams to better track and manage their clients, engage with them at critical points and produce better sales outcomes.